Schedule your Repairing Service in Surat at just single click
#1 Gas Geyser, Stove & Chimney Repairing Service Provider in Surat
We Pride Ourselves on Being the One Stop Solution for Gas Stove, Geyser, Kitchen Chimney Repair/ Cleaning / Installation Services Near Your Location. We Aim to Provide the Best Quality Installation, Smooth Repairing, and Budget Friendly Services on Schedule to Our Customers.
Get Your Kitchen Repair Started With
We understand that Time and Cost are crucial so we strive to go above and beyond our client's expectations. For our customers peace of mind, we offer valuable money saving service and maintenance contracts.
Get High-Quality Workmanship at Great Prices.
Your Personal Superfast & Reliable Technician in Surat!
We're always near you, ready whenever, wherever you want!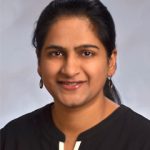 Kusum Bajaj
Amazing gas repair service the best is their commitment towards quality it saved my time thanks for saving me, keep the good work!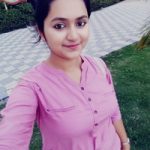 Divya Singh
My geyser was not working properly. Service person was fix all geyser issues at just one call. Thanks to Kitchen Support for ontime service.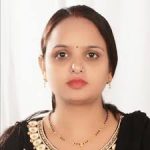 Suman Sharma
The Chimney was full of carbon dust. I made a call & within half an hour, service person was came & resolve the problems on the same day. Excellent Job!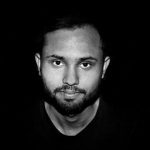 Mahesh Rao
I bought a new Pigeon Gas Stove but after the installation, the burners were not flaming properly. Made a call & fixed it same day. Thanks. Very fast service!